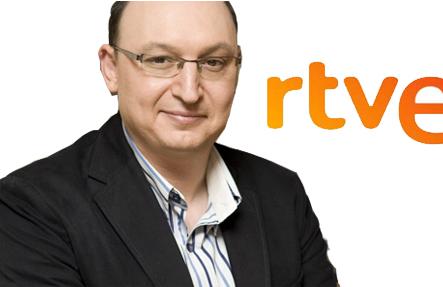 For many years, the informative services of the public television in Spain were a model of independence. This was thanks to many professionals, led by Fran Llorente, who made a truly independent television, regardless of who was ruling the government in Spain. This has been acknowledged by multiple awards, and is widely recognized by people in Spain.
Now Julio Somoano, someone whose political independence is
doubtful
at best, has been put in the position previously held by Fran Llorent. And it seems safe to infer that independence ended in the public Spanish television.
Shame on the Partido Popular for finishing a period which should have continued: it required the consensus of 2/3 of the parliament to decide who would run the public television. Now we go back to the old times, when the public Spanish tv was in fact the tv supporting the party which was in the power at the time.
What a shame.